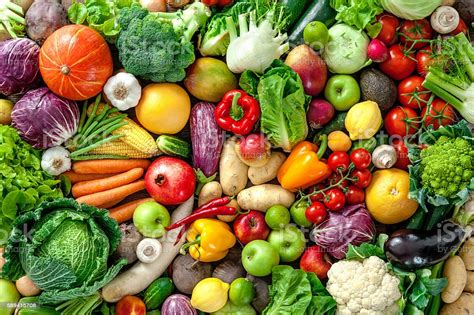 Atelier Nutrition « Focus sur le soja et les phytoestrogènes «

Mercredi 13 avril 19h00-21h00

Animé par Lynn Burns, cet atelier se déroule en anglais.
Body Positive Nutrition
Soya foods are a great addition to your menu whether you wish to reduce your meat or dairy products or not.  Rich in isoflavones or phytoestrogens, they can have a positive effect on cholesterol levels and heart health for everyone and can be particularly helpful for menopausal women to help manage hot flushes and support bone health.
If you would like to find out more about the health benefits of soya, how to use choose soya products and cook them or include them in your menu then join us at Family Factory.  There will be some tasters available – maybe we can convert you to eating tofu!!
Meet your hosts:
Cliona Byrne is a Body Confidence Coach, she helps people to shush their inner critic and boost their self-esteem. She provides one-on-one coaching and confidence-boosting workshops and courses both in-person and online. Find her on the Web, Instagram, Facebook, Linkedin, and Pinterest.
Lynn Burns RNutr is a UK registered nutritionist who loves to guide people towards better health and good relationships with food. She has a non-diet approach to eating better, embraces the concepts of mindful and intuitive eating. Lynn gives workshops and one to one consultations, in person or virtually. Evidence based. No fads. Find her on Facebook, Instagramand Twitter.
Pour toute question, vous pouvez également nous joindre au 06 16 42 03 88 !
5 en stock
Informations additionnelles
| | |
| --- | --- |
| Type d'activité | Musique |
| Âge | Moins de 3 ans, 3 ans |