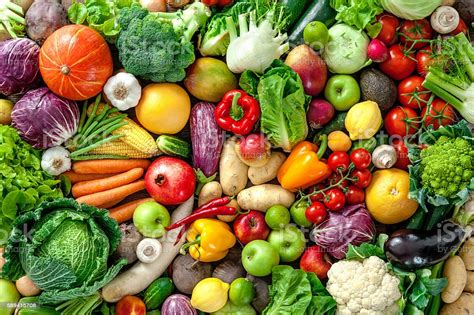 Atelier Nutrition « Focus sur l'alimentation des femmes »

Mardi 22 mars
9h00-11h

Animé par Lynn Burns, cet atelier se déroule en anglais.
Body Positive Nutrition
Eating well for women – putting your health first.  Very often it is the woman of the household that is looking after everyone else.  This session centres on the women in the family. The session focuses on particular issues relevant for women to ensure good health navigating different times in their lives, supporting good health for their own daughters and how this then supports good health for the rest of the family.
Meet your hosts:
Cliona Byrne is a Body Confidence Coach, she helps people to shush their inner critic and boost their self-esteem. She provides one-on-one coaching and confidence-boosting workshops and courses both in-person and online. Find her on the Web, Instagram, Facebook, Linkedin, and Pinterest.
Lynn Burns RNutr is a UK registered nutritionist who loves to guide people towards better health and good relationships with food. She has a non-diet approach to eating better, embraces the concepts of mindful and intuitive eating. Lynn gives workshops and one to one consultations, in person or virtually. Evidence based. No fads. Find her on Facebook, Instagramand Twitter.
Pour toute question, vous pouvez également nous joindre au 06 16 42 03 88 !
6 en stock
Informations additionnelles
| | |
| --- | --- |
| Type d'activité | Musique |
| Âge | Moins de 3 ans, 3 ans |